Be 18 years of age or older.
 Have a clean criminal record.
 Can legally work in Canada.
Purchase the course directly from our website. Login with credentials sent to you in email. Course starting from $89.99 only.
GET YOUR FIRST AID/CPR CERTIFICATE
After completion of the course, you are required to submit a copy of your Emergency First Aid Certificate. (make sure it's WSIB approved)
OR
Book an appointment with us for training
RECEIVE TRAINING COMPLETION NUMBER (TCN)
You will get TCN via email within 3-4 business days upon completion of your course and submission of your first-aid CPR certificate.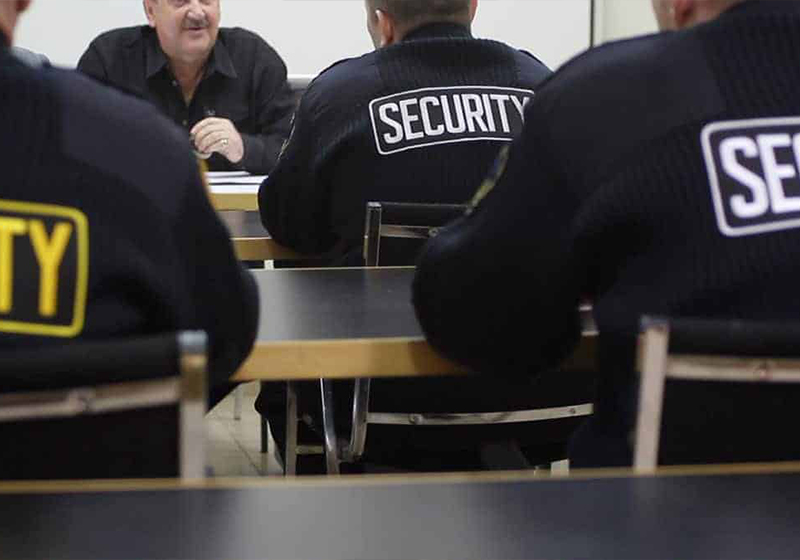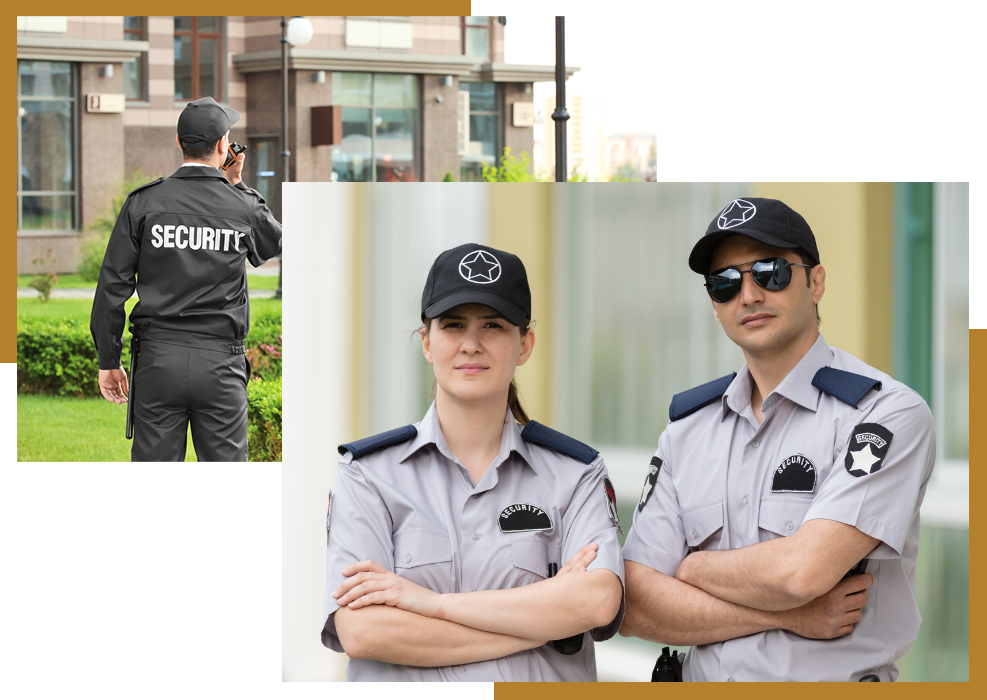 The ministry exam is done by Serco Canada(Drive Test Centers). Can also be completed online.
1  60 MCQ questions
2 Score 62% to pass the exam
3 75 minutes to complete the test
Congratulation!
At this step, you are ready to get your Security Guard License.
Apply here for the license
. You have the option to apply for a license online or by mail. However, in the online application, you can get real-time updates on the application. The licensing process may take up to 30-days. Once your application is approved, the license is available immediately online, you may print it and use it.
Documents that are required to apply for the license:
Your testing completion number
A passport-quality photo
Photocopies or scanned electronic versions of two valid government-issued identification documents
Eligibility documents to work in Canada (Work Permit or PR)
Signed Guarantor Form by an eligible person
A payment of $80
*
NOTE
: The application fee is not refundable. All incorrect or incomplete applications will be returned. You get 90 days to respond to Service Ontario, otherwise, your application may get closed. * By law, your security licence may be cancelled if you convict any criminal offence. You must update criminal record information within five days of being convicted of an offence.