Security Training Kitchener
Security Guard Training Kitchener
Quality is everything. There are many course providers in Ontario. We stand out because of our reputation, legal, customer support, and, most importantly, course quality. Our online Security Training program was designed to provide a ministry-guided security course. All the requirements of the PSISA are met and we offer a variety of enhanced features to help you better understand the security industry.
We are proud to offer the best security training courses in Kitchener. We have courses available for security guard training and first aid CPR training. Our online security training program allows you to take the courses at your own pace. You can access courses from anywhere, at any time.
WHAT ARE THE BENEFITS OF CHOOSING US?
1. Best price guarantee
We offer the best price guarantee for security training in Kitchener.
2. Satisfaction Guarantee
We offer quality materials and engaging course content. 100% satisfaction is guaranteed.
3. Best-rated training
More than 90% of our students pass the exam on their first attempt.
4. Job Support
Find a job, connect with employers, and begin earning. We have many employers n file who are actively looking for security guards.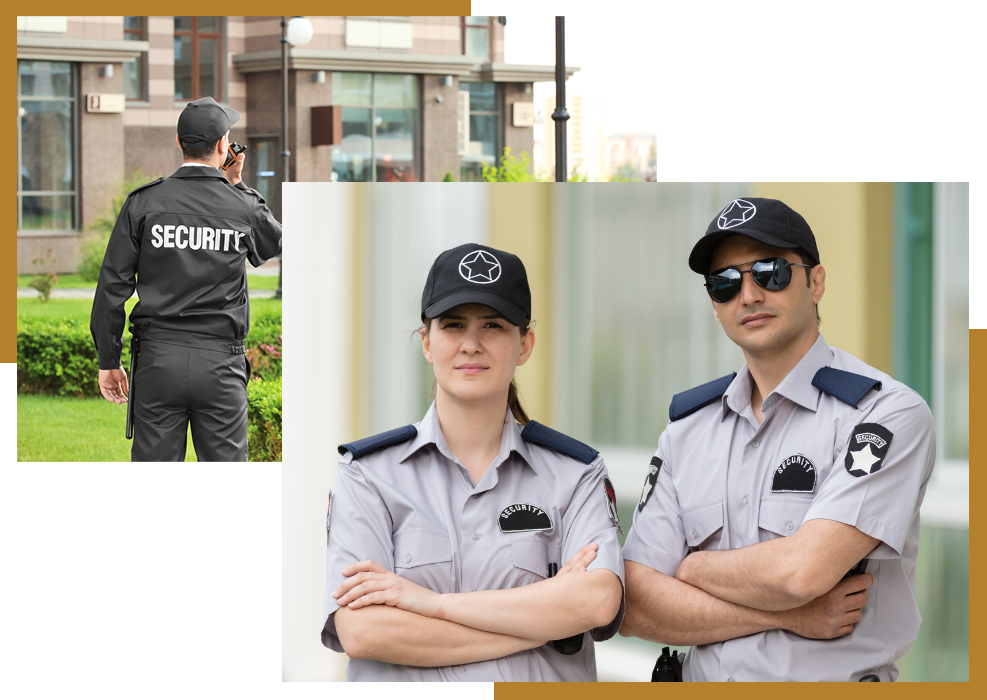 How to Get my Security License in Kitchener?
Amaze Security Training simplifies the process by clearing up any doubts about the security license or training program. We can help you with everything related to passing the exam and receiving the professional Security license in Kitchener.
Register with us to attend the training sessions.

You will learn everything you need to pass the licensing examination.

You can reach the teachers 24/7 and access the study materials anytime.

Regular tests are conducted to aid in exam preparation.

We help you prepare for the ministry exam after you have completed the course.

Our affordable program for Security training Kitchener will allow you to pass the ministry exam and receive a security license.