Want to Become a Licensed Security Guard in London?
Amaze Security training is one of the leading security training providers in London, Ontario. We offer professional security training that is approved, accredited, and designed by the Ministry of Ontario.
Amaze Security offers Basic Security Training in London and courses on topics like loss prevention. Our training centers are located all over Ontario. We have connections with various employers in the industry. After your training is completed, we can help you find the right employer through our professional connections.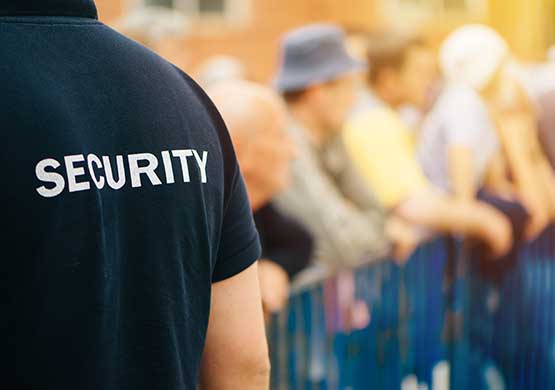 Emergency First Aid Training
Anyone who wants to get their Security Guard License must complete the mandatory First Aid Training. In particular, it is the Emergency CPR + First Aid Level C Training. It is required by the PSISA Requirement. This training is crucial when you are dealing with a critical situation in the field.
We are one of the top Security Guard Training agencies in the state and have partnered up with many licensed First Aid Training companies to provide the training you require. We are happy to offer this training to security guards.
Security Guard Training London
The Online Security Guard London Training Program goes beyond what is required by the ministry. Each student must complete 40 hours of training to pass the exam. After passing the exam, you will be officially qualified to work in the field as a security officer. Many of our graduates have had successful careers in law enforcement, criminal justice, and public safety. The course is often taken on by several people looking for work. You are only a few steps away from many exciting opportunities with our advanced security program. Following are the few advantages of choosing us:
Certified Company

Satisfaction Guaranteed

Excellent Reviews

Excellence Support